Data Merging
InDesign's Data Merge feature is a great solution to create a postcard system that connects couples struggling to get pregnant with kids who are awaiting adoption.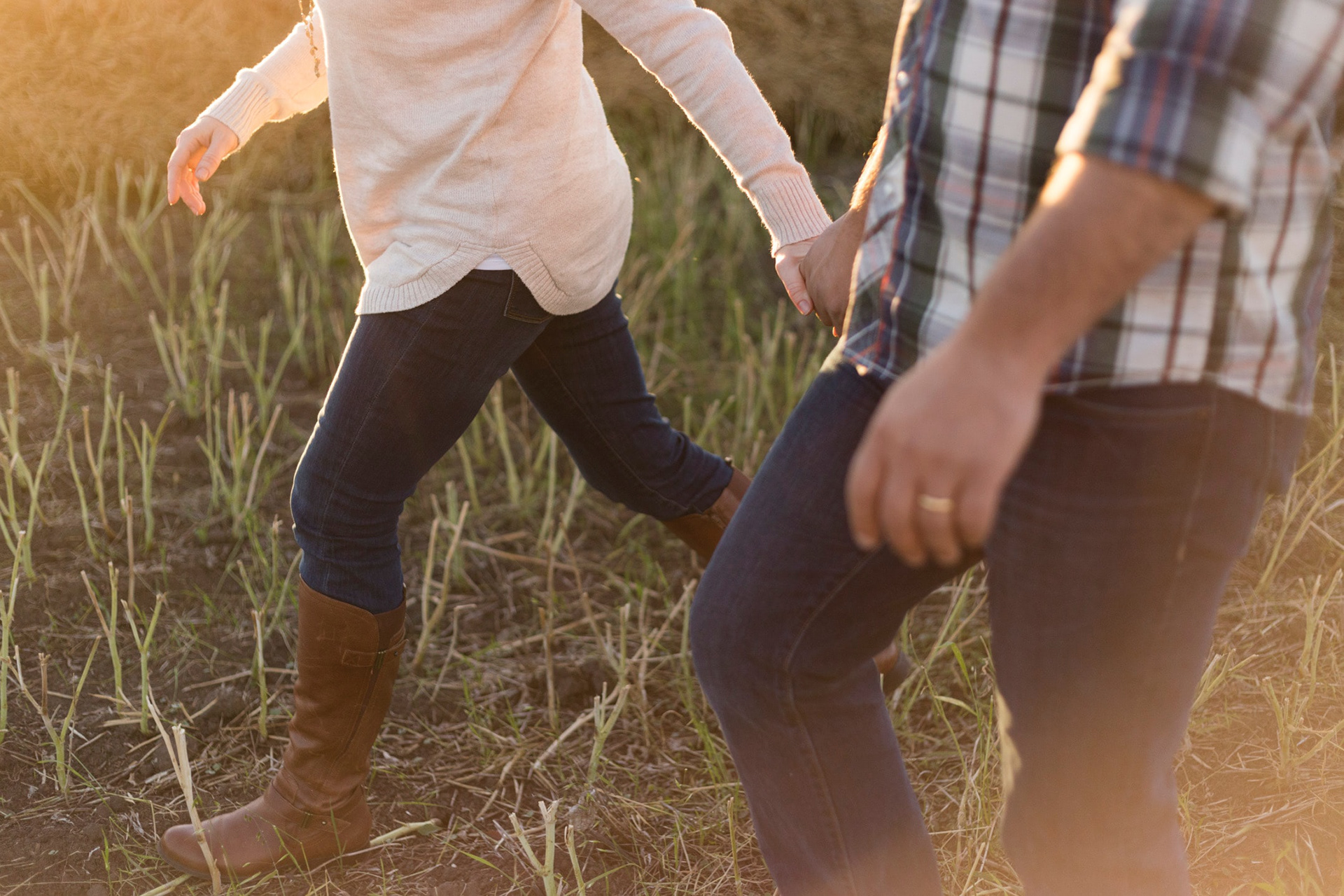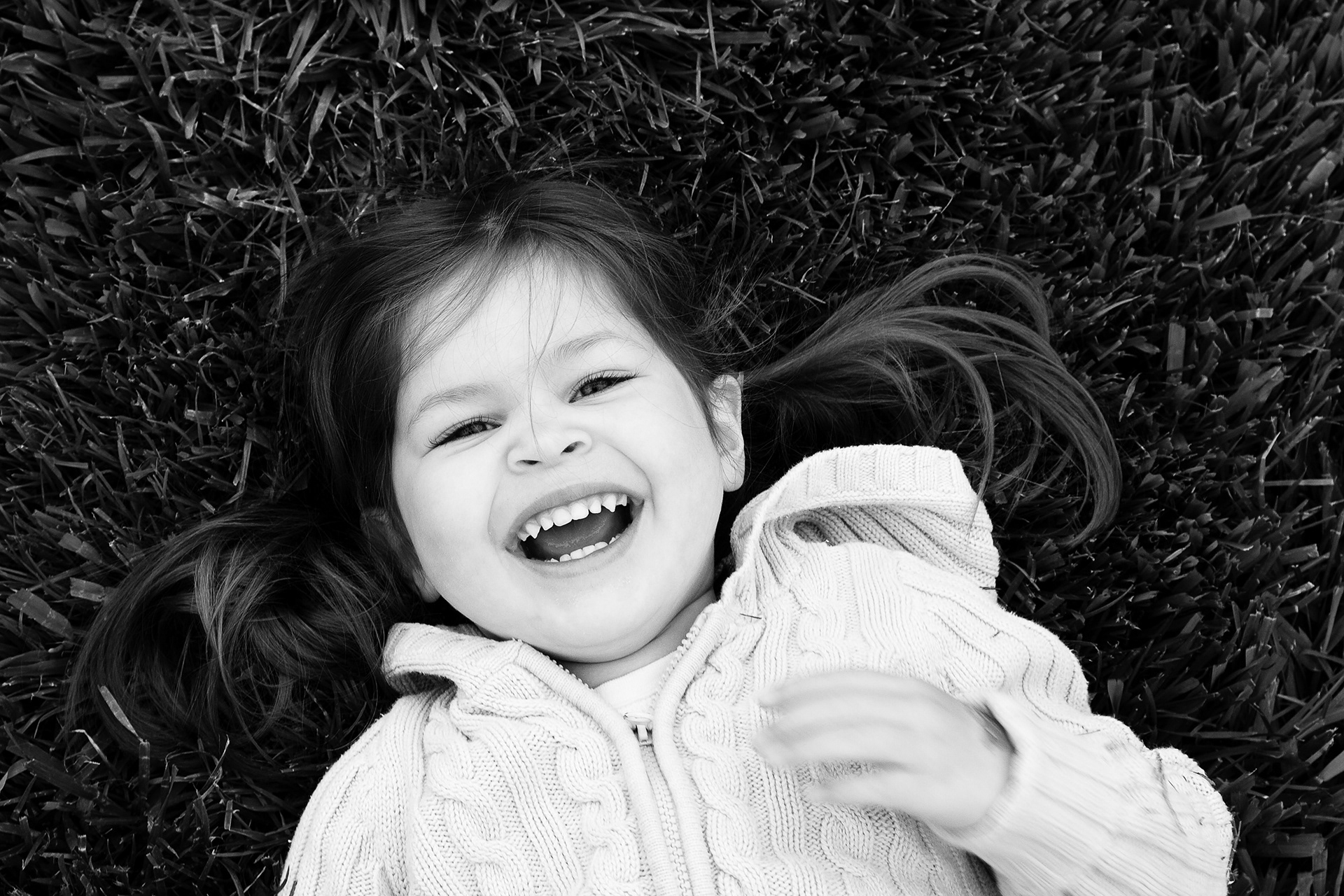 Users: 
Dan and Jackie have tried to get  pregnant for 2 years, and are considering other options. Jade is currently living in foster care, waiting to be adopted by her forever family.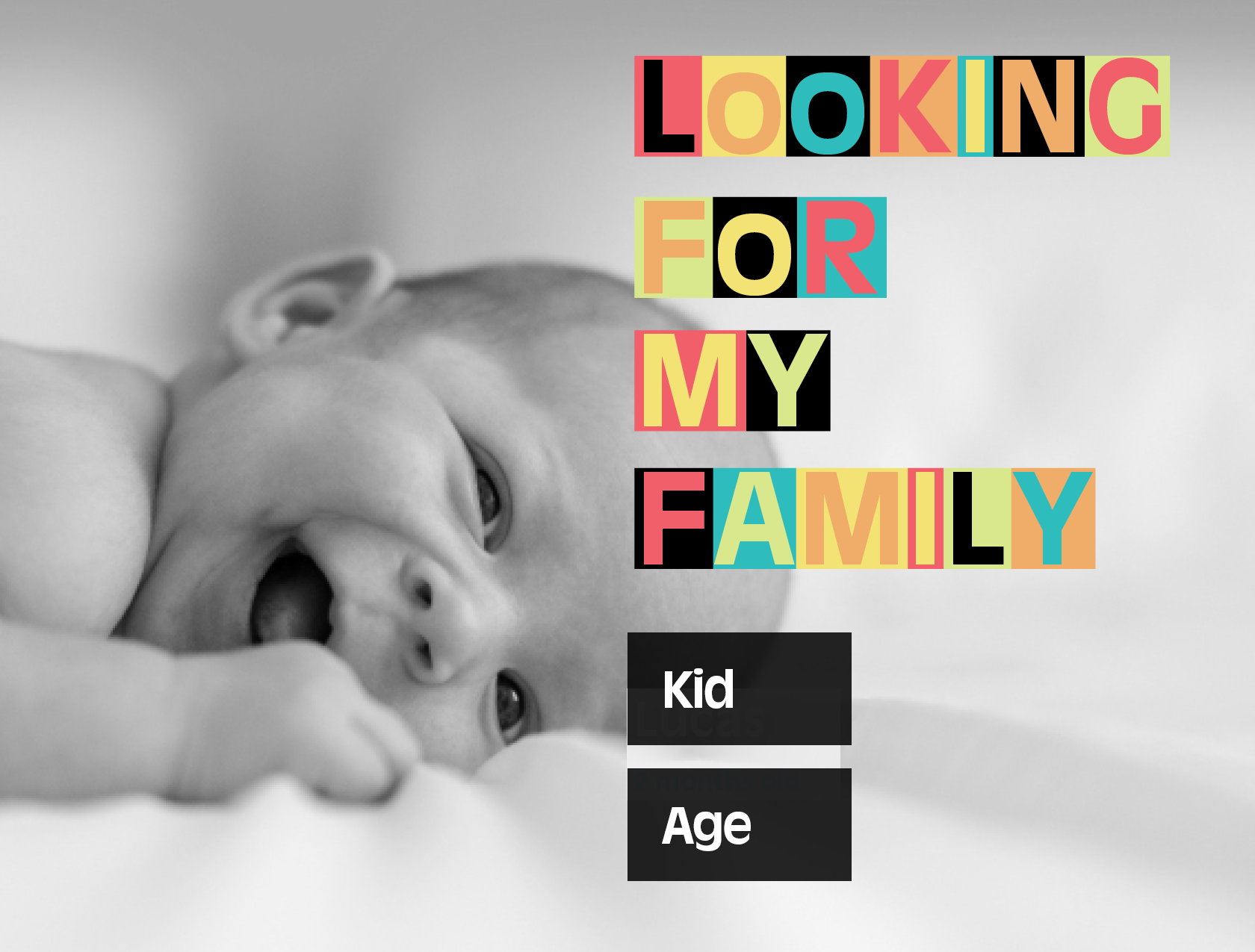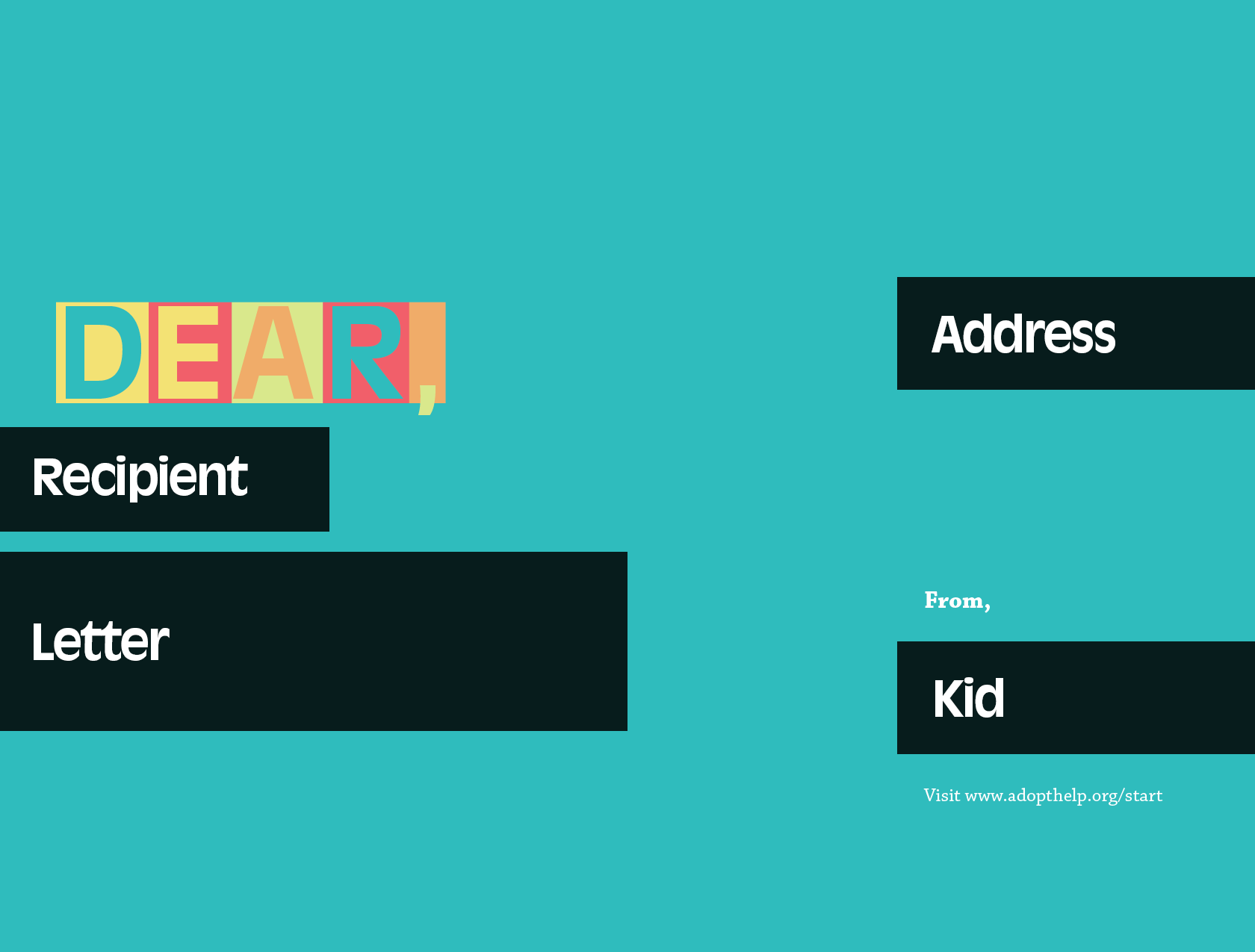 InDesign Template
I created an InDesign template containing data-field placeholders, allowed me to create a beautiful and flexible data driven layout.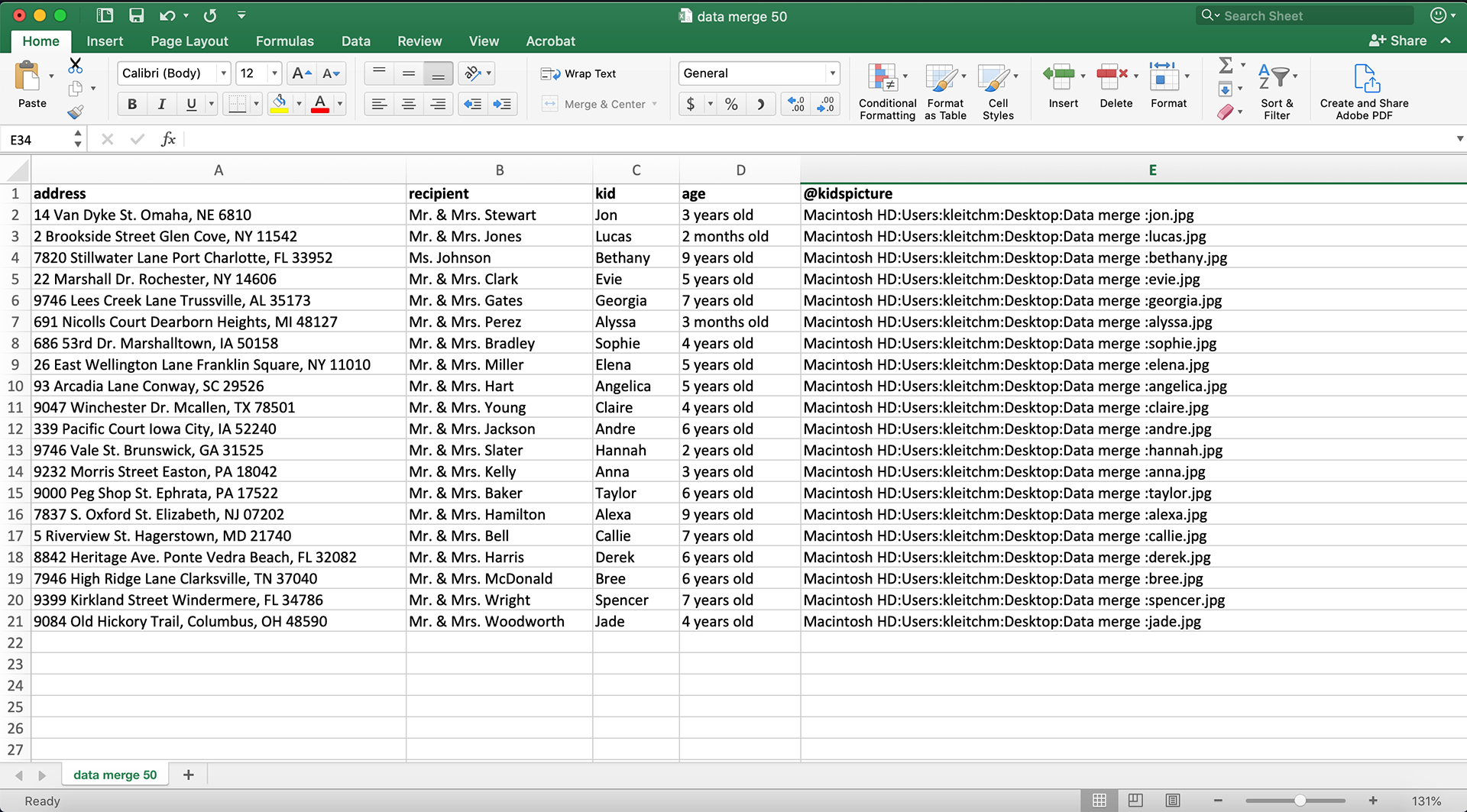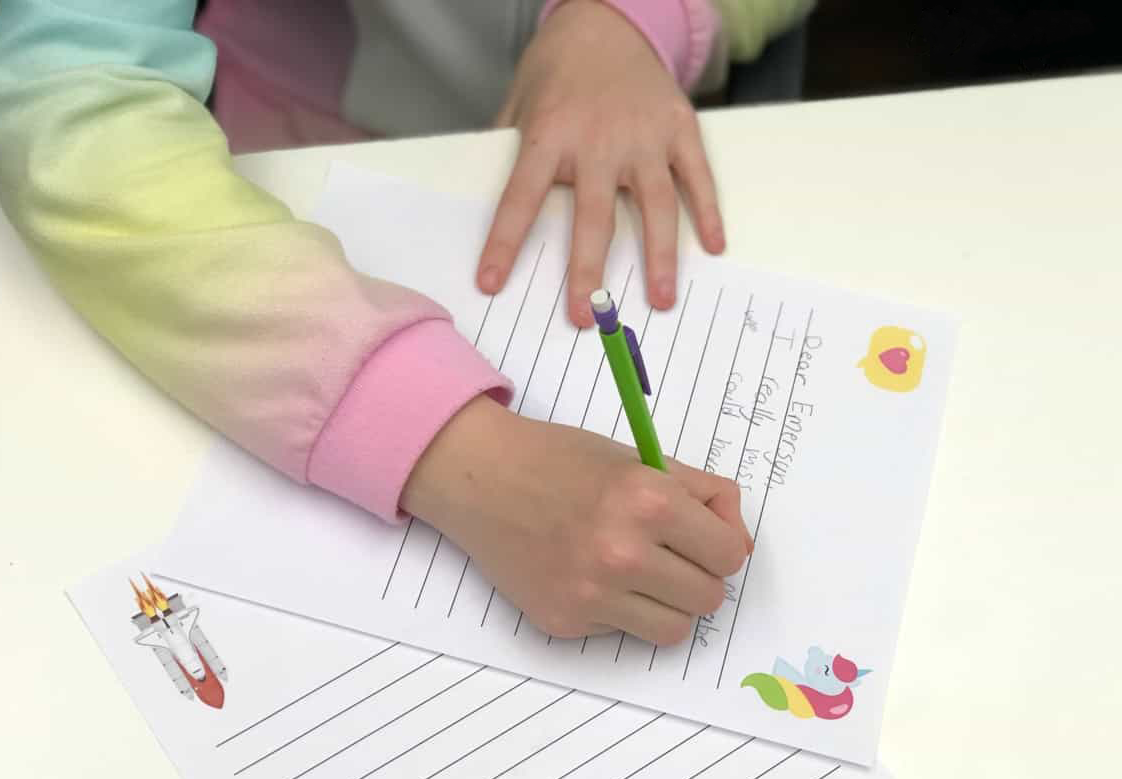 Data Source
I created an Excel spreadsheet as the Data Source, containing information on the couples and kids, which InDesign merges with the postcard template. Kids waiting for adoption are given the chance to write a letter to potential parents. This letter, along with their information, are entered into the spreadsheet.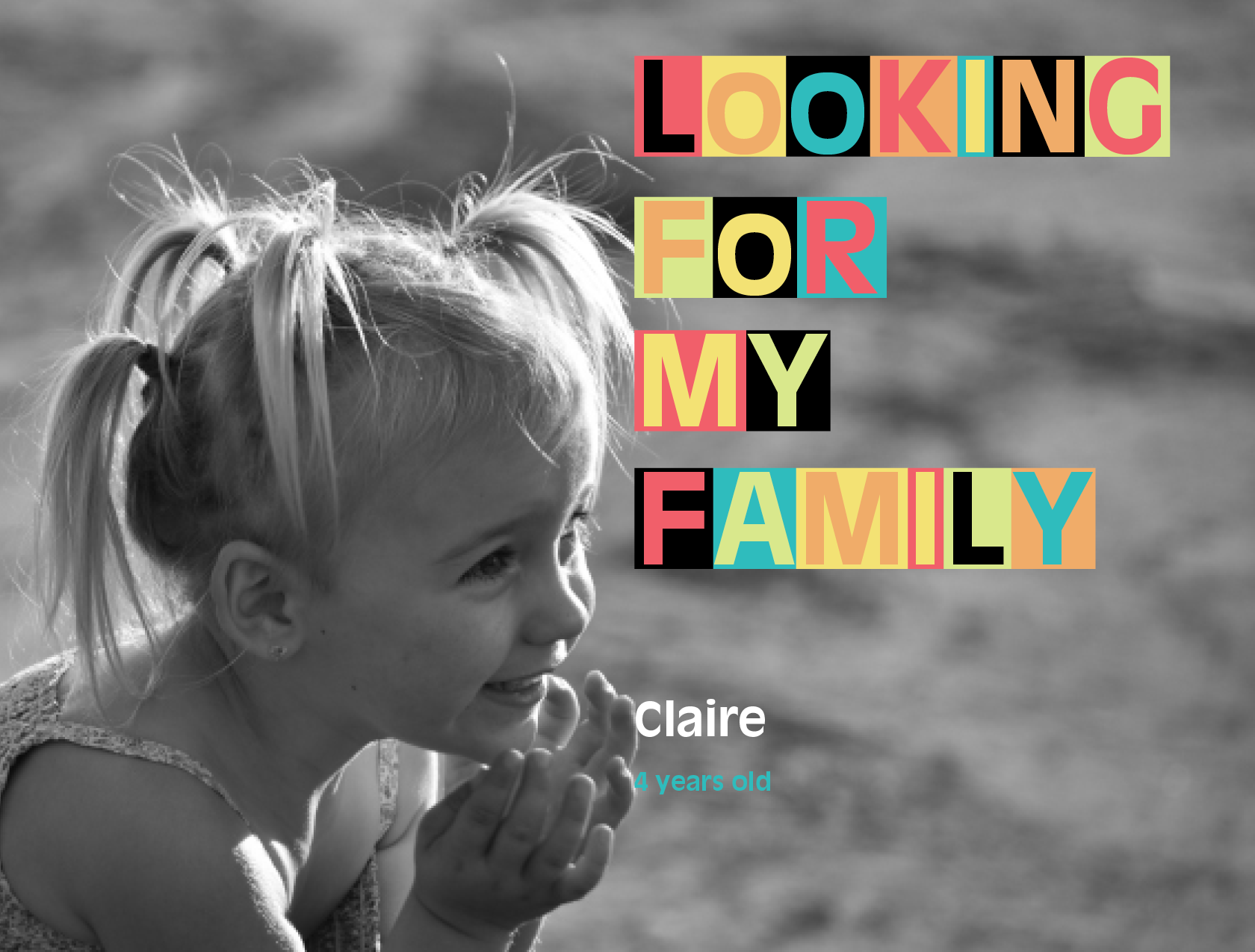 Building Blocks to Home
The concept was inspired by the kids waiting to be adopted, and the happiness that kids can bring to a family. The postcards were designed to be bright, hopeful, and to have a sense of child-like innocence and wonder.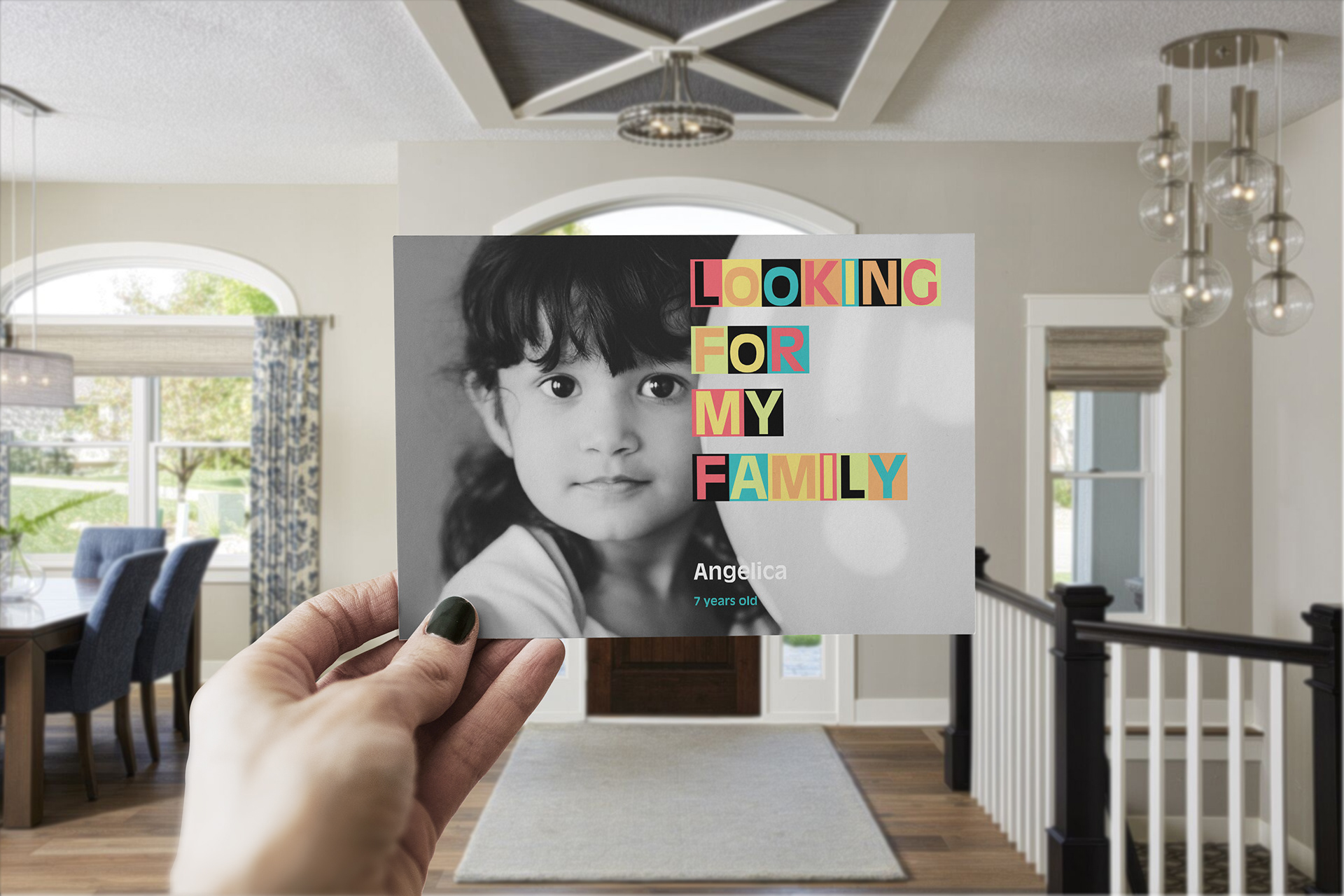 Writing Home
The letters capture not only standard information, but also allows the recipients to get a sense of the child's personality, and the things they like.

Unlimited Postcards


Data is entered in a spreadsheet and merged with the template to create unlimited postcards that can be used by any adoption agency to bring families together.